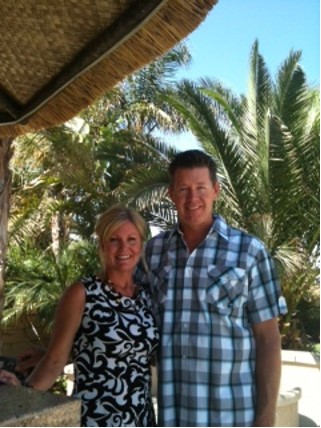 The owner, John Willard, started in the woodworking field at the age of 15, a product of his high school woodshop program. "Every elective class I could take revolved around wood shop class, Wood 1, Wood 2, Advanced Wood, T/A for Wood shop" he says.  While working for various cabinet shops early in his career, he acquired the skill set to start his own business at the age of 21. With the help of a supportive family, a wife of 25 years, and some very loyal employees, Willard Woodworks is going into it's 30th year in business.
John is now training his twin boys the family trade business. He hopes the tradition of fine crafted cabinetry and kitchen remodeling will continue for generations.
Our experience is in creating customized work to accomplish your needs, and our recommendations speak for themselves.
Call us at 1-714-322-9678 to get your consultation reservation.