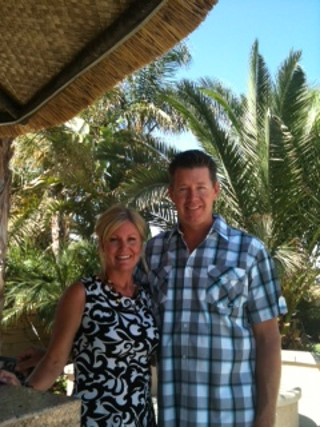 The owner, John Willard, has been in the woodworking business for over 18 years serving the greater Los Angeles and Southern California area. All of the cabinets, mantels, bookcases, and entertainment centers we create are hand crafted to fit your special needs using only the best wood and materials. We have done entire custom homes from the flooring to the cabinets and counter-tops, entertainment centers for large projection televisions and plasma or flat screen televisions, bookcases for libraries, dens, and studies, as well as custom bars. 

Our experience is in creating customized work to accomplish your needs, and our recommendations speak for themselves.

Call us at 1-951-279-8268 to get your consultation reservation.